Welcome at the Faculty of Engineering
We research, develop and teach engineering sciences in the field of electrical engineering, information technology, energy technology, building technology, environmental technology and mechanical engineering.
Research and Development (R&D) at the Faculty of Engineering is based on the know-how of our scientists. They dedicate their expertise in the engineering sciences to challenge vital issues of emerging, future technologies. Our institutes often plan and implement their research and development projects in cooperation with enterprises and scientific institutions and therefore the projects are interdisciplinary and application oriented.
We offer Bachelor and Master Courses such as Electrical Engineering and Information Technology (EIT), Energy, Building and Environmental Technology (EGU) and Mechanical Engineering (MB). Studying at the Faculty of Engineering is closely linked with recent research and practical application. Our students get pracitcal insight in vocational fields during their education. Some get to know their potential employer during their education and others already develop their own innovative research projects.
HTWK Leipzig
Faculty of Engineering Nieper-Building
Karl-Liebknecht-Straße 134
D-04277 Leipzig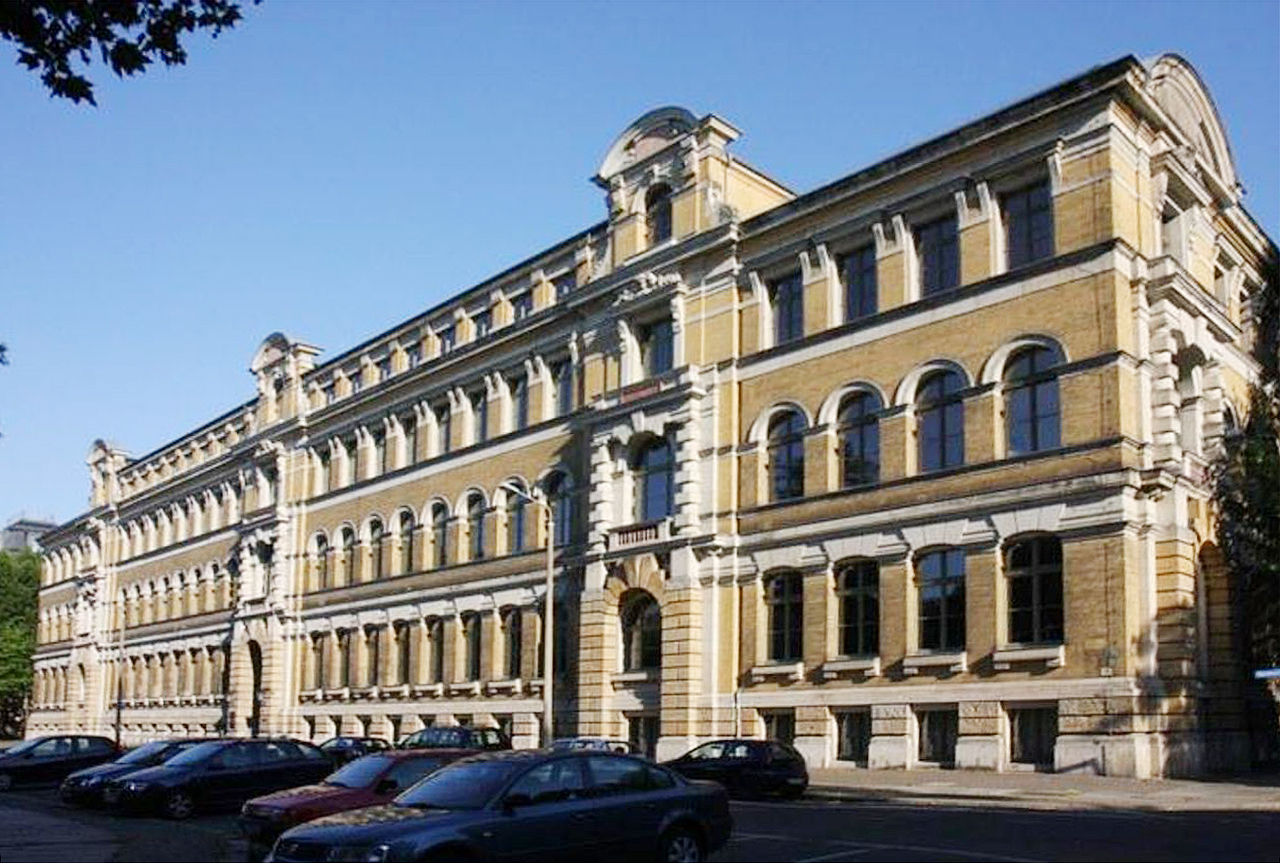 HTWK Leipzig
Faculty of Engineering Wiener-Building
Wächterstraße 13
D-04107 Leipzig
Contact | Faculty of Engineering
Postal Address
HTWK Leipzig
Fakultät Ingenieurwissenschaften
PF 30 11 66
D-04251 Leipzig
Office of the Dean
send e-mail | dekanat(dot)fing(at)htwk-leipzig.de
Phone: +49 (0)341 3076 4203
Fax: +49 (0)341 3076 4202